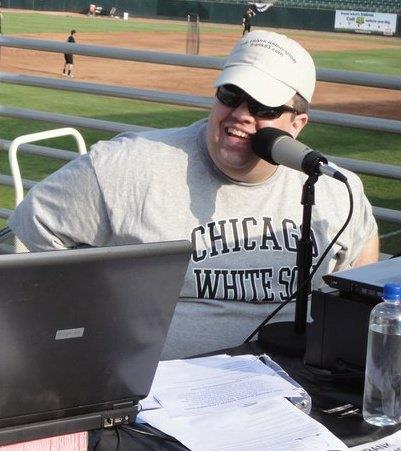 Growing up as a kid in Chicago I found a love for radio early on. Doing shows live from my bedroom with my kid boombox and microphone I would imitate the DJ legends I would listen to on Chicago radio. I would eventually graduate to using CDs and then DJing family parties with my equipment (thank you Mom and Dad)! After a small stint in Country radio and a lengthy internet radio adventure I decided that I would get out of the radio career journey but one day would return as a hobbyist.

A marriage, couple kids, more than multiple attempts to bring the show back with several "test" runs, podcasts, and blah blah, I am finally bringing the show back with a lot of added fun. Thank you for those who were part of the ride, and for those who are jumping on the bandwagon, welcome!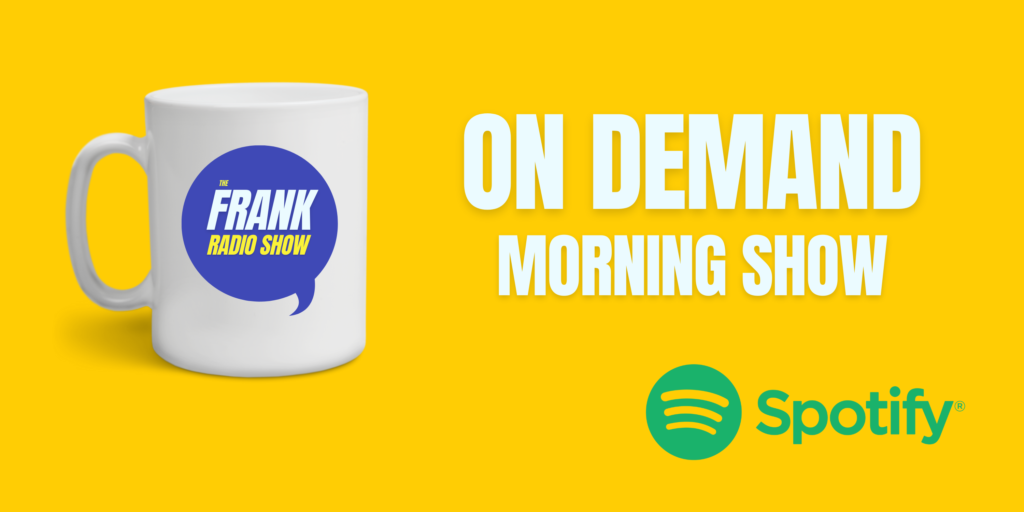 All of your favorite morning show fun condensed in a podcast form. Featuring fun segments, music, contests, and more!
Released Fridays at 5AM CST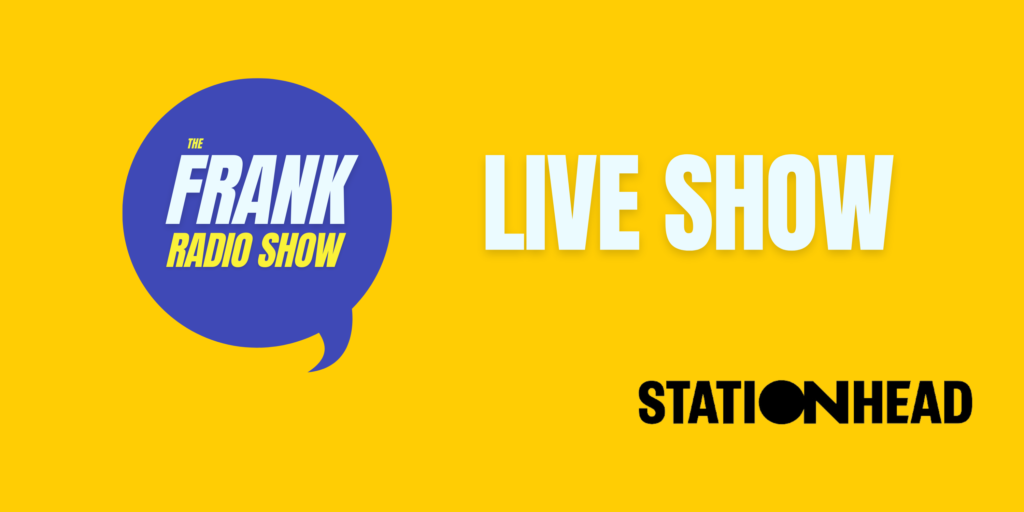 Taking music and fun to the max LIVE on Stationhead! Listen LIVE for great music, fun segments, contests, and more!
Connect with The Frank Radio Show
Text the Show at

312-809-2272
The Frank Radio Show Playlist
On Demand Morning Show Podcast