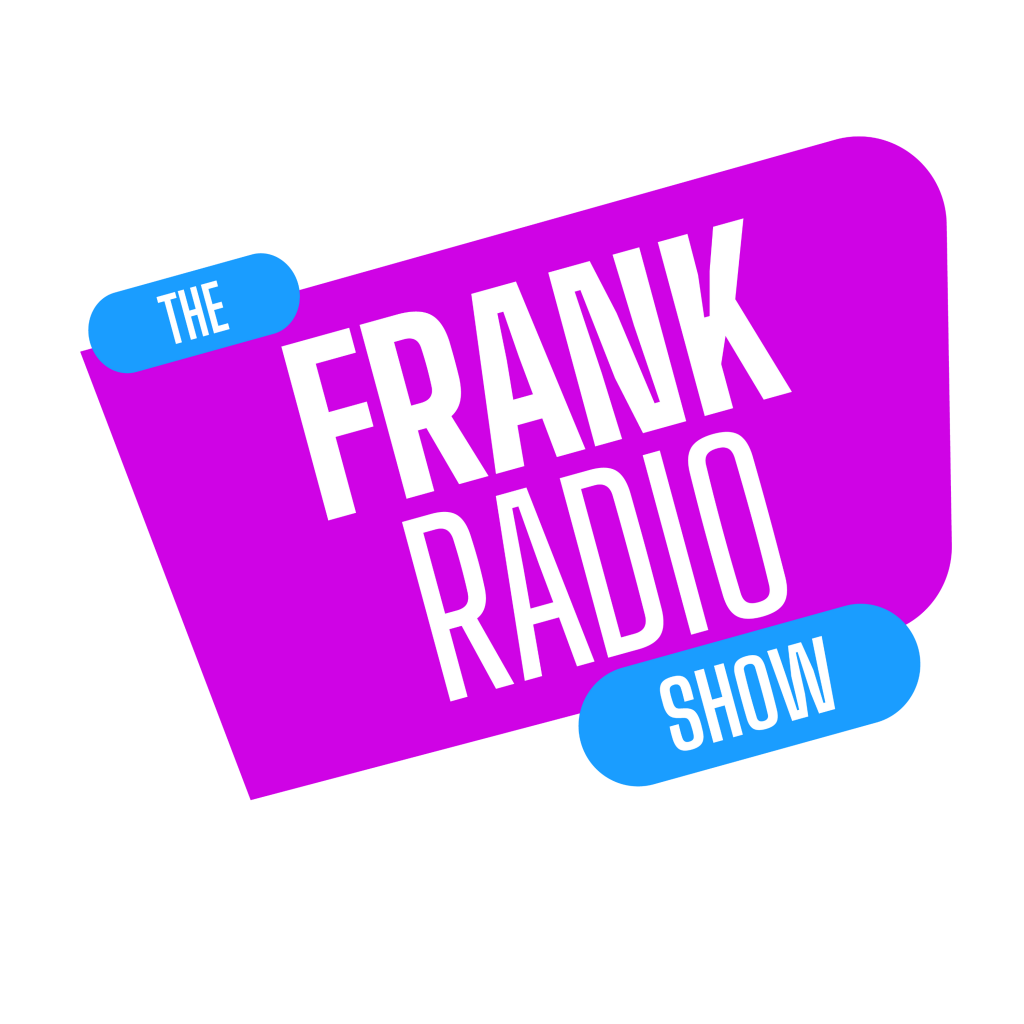 Before he was podcasting about being a Dad, Frank hosted his very own internet radio show that was filled with music, segments, and fun! After the show's attempts in both internet radio and podcast form, Frank is officially back and can be heard streaming live on Stationhead Saturday mornings at 6am!
(please note – to listen to the awesome music, you will have to conenct your Spotify or Apple Music account)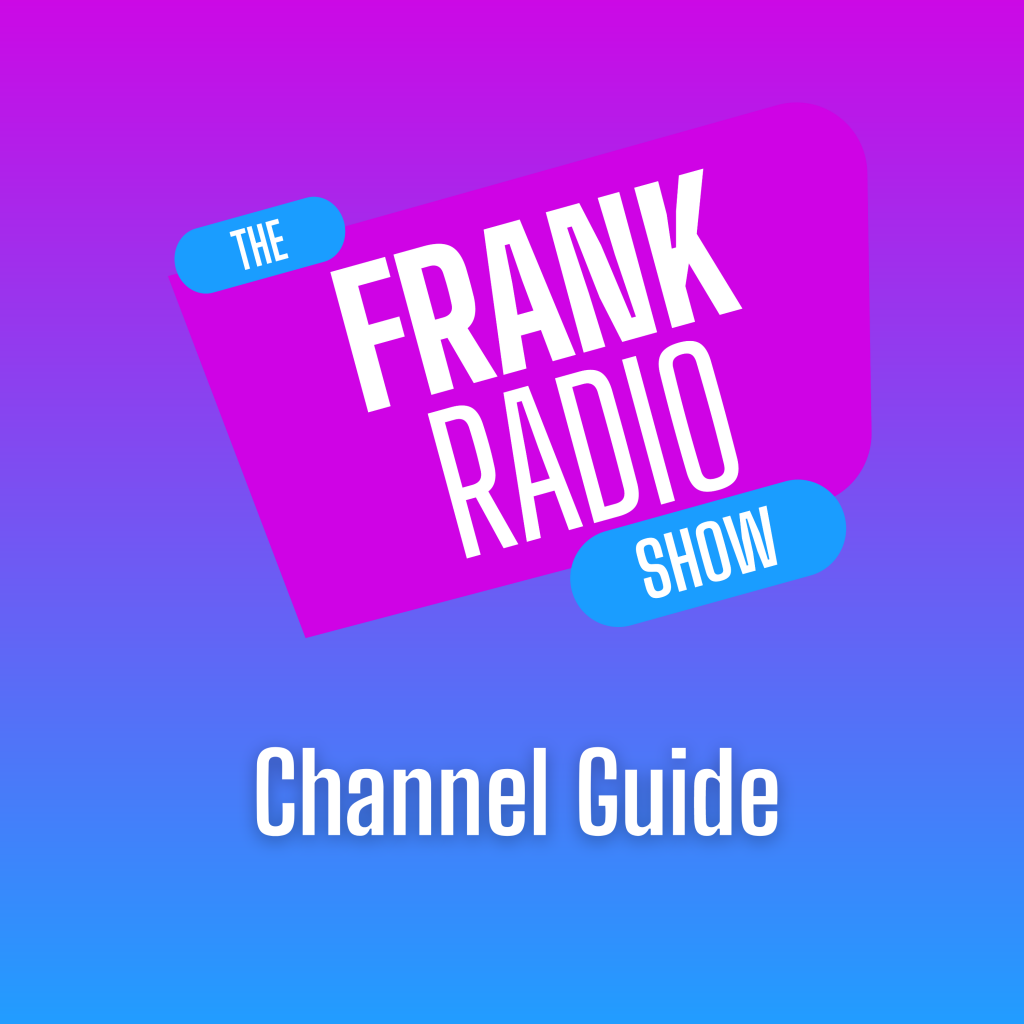 Even more shows coming soon to the TFRS channel!