September 26th through October 31st
It's time to celebrate Fall with Frank! For the first time ever join Frank on his podcast and radio show and celebrate Fall with him! Check out what's happening below!
Pancakes & 90's Pop Party - September 26th @ 6AM
In honor of National Pancake Day on September 26th and to officially kick off Frank's Fall Fest, The Frank Radio Show is  celebrating with a special broadcast called PANCAKES & 90s POP PARTY! Frank will be playing 90s music all show long, eating pancakes, and talking about one of the best decades.
Halloween IV Special - Released October 29th @ 8AM
The Daily Life of Frank presents the third annual Halloween Special. Listen to this special podcast featuring stories of Frank's Halloween past, being a Dad during Halloween, his kid's Halloween stories, and more!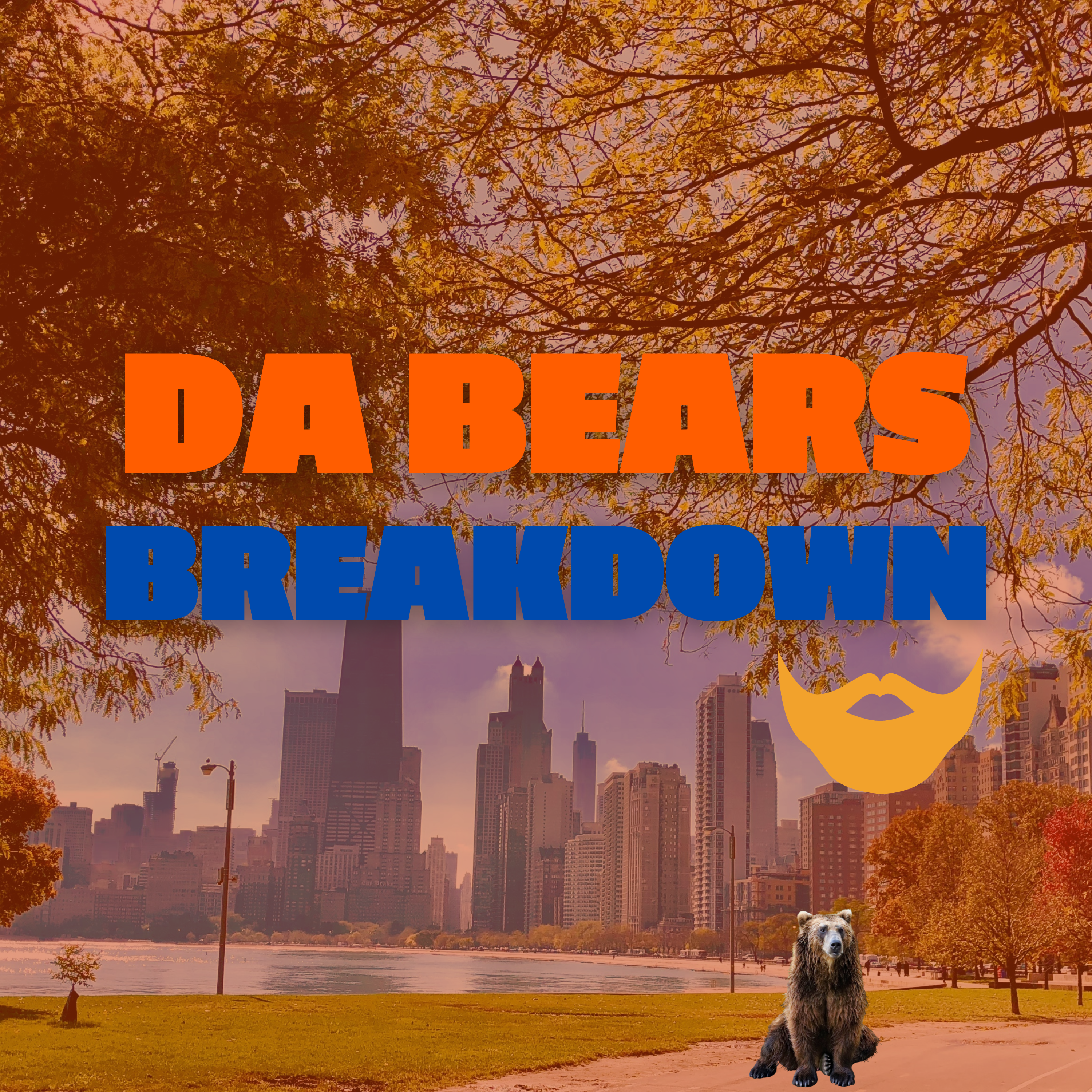 Frank will breakdown his beloved Chicago Bears football team from an average fan's point of view every week on The Daily Life of Frank!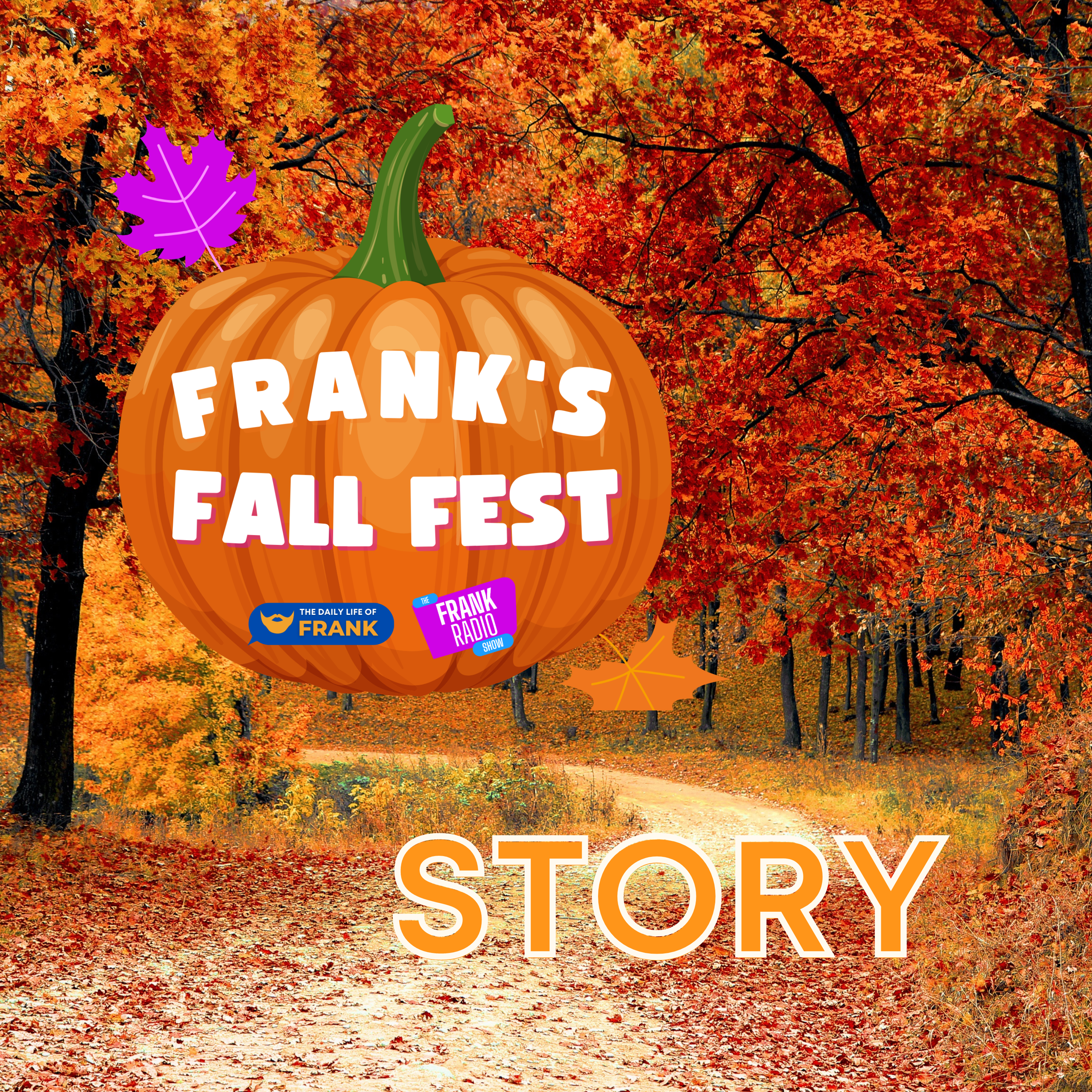 The Frank Radio Show will have a Fall themed story every show throughout Frank's Fall Fest!
Frank talks about all the fun happenings and all the shenanigans that take place as his family celebrates the Fall.
HALLOWEEN HITS PARTY PLAYLIST
Dance the spooky night away with these Halloween favorites!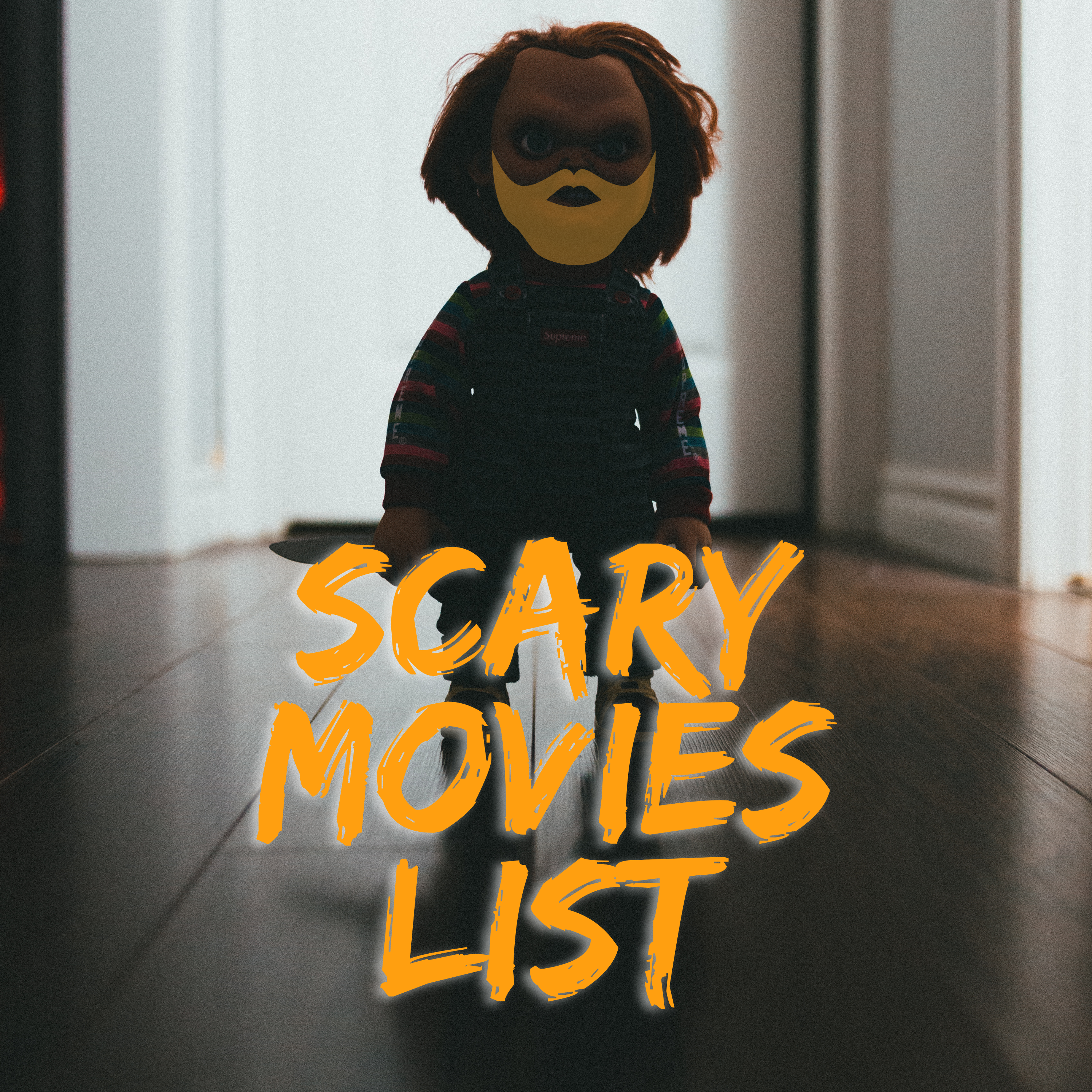 Frank is seeing scary movies throughout Fall! Check out the films Frank is seeing below is both theaters and at home!
FOLLOW FRANK ALL FALL LONG